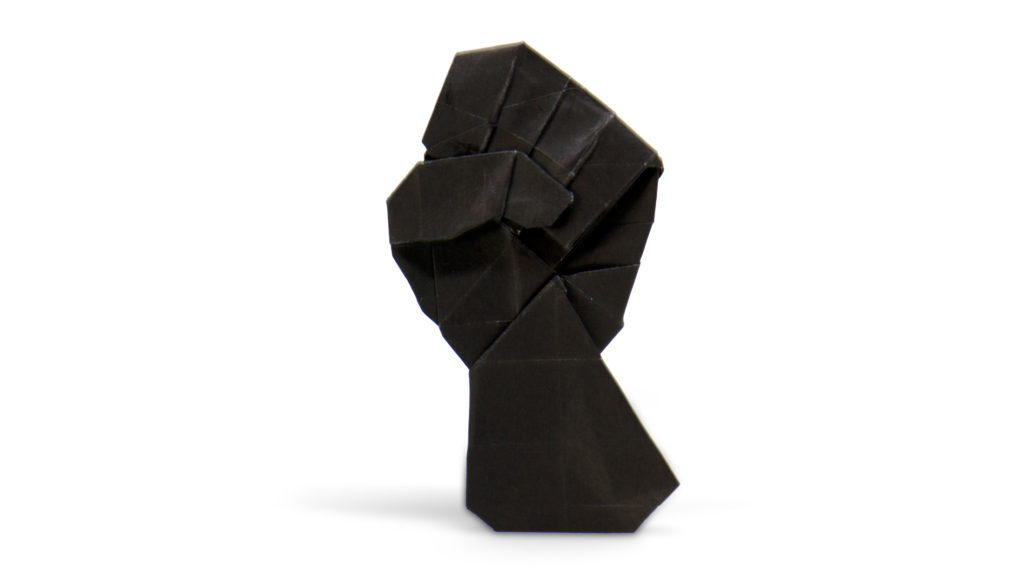 "The people who are crazy enough to think they can change the world are the ones that do."
-Rob Siltanen, CEO and Chief Creative Officer, Siltanen & Partners Advertising
A Message of Hope
The protests, marches, and sense of outrage that has swept across the world in recent days and weeks have touched us all. They have forced all of us, regardless of nationality, ethnicity, age, or gender to ask ourselves one simple question: what can I do differently?
I recognize of course, that's very easy for me to say as a white, middle-class male living in a free western society. I wouldn't know what discrimination feels like if I fell over it. Sometimes though, moments come along that generate momentum, and that's what Black Lives Matter protests mean. Not just a force for change and an end to systemic racism, but a challenge to us all to build something that doesn't disadvantage whole communities – an opportunity to make a real difference. If we are to build fairer, more equal societies across the world, it's down to each of us to recognize we have a part to play in doing so, and the time is now. Actually the right time was several decades ago but now is better than tomorrow.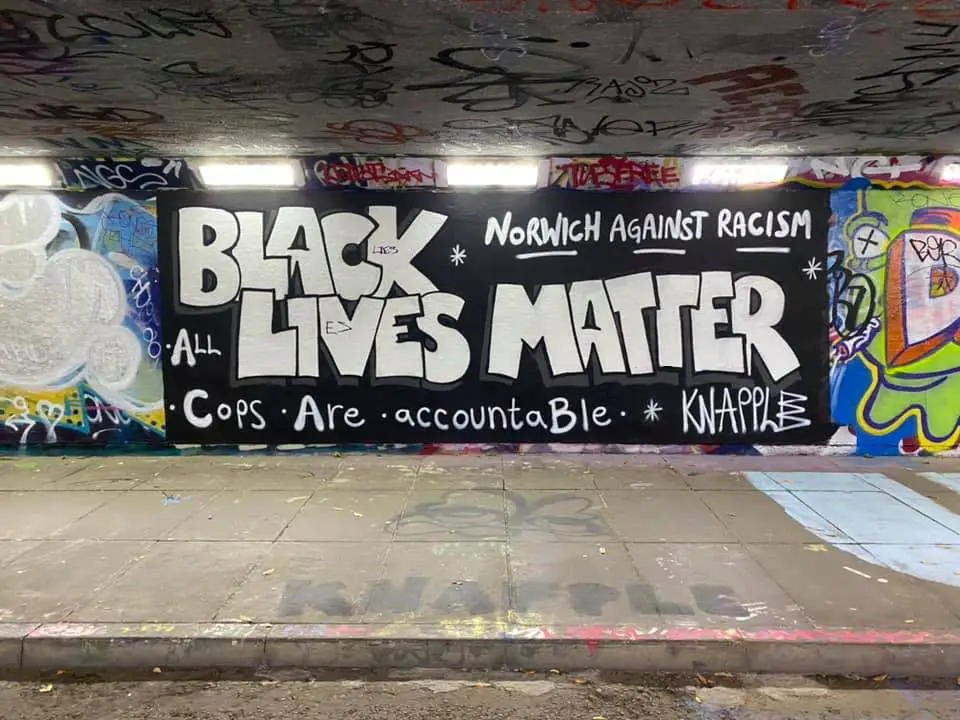 Perhaps the most important thing we can do right now is to listen and understand. At this point, I'd like to turn to a couple of people who have put it better than I ever could. Before reading anything else on this page, please take a moment to read this article from Eulanda and Omo Osagiede, who run the blog Hey! Dip Your Toes In. They recount their own personal experiences, and the simple steps we can all take to start to make a difference. Maybe by listening to accounts like this and taking on the recommendations they make, we can begin to change the world.
About the origami version of the Black Lives Matter Logo
This model was designed by the American origami creator Beth Johnson. She has produced some interesting and unique models which I'll be featuring on this blog when I get around to folding them! Keep an eye on this blog if you're interested in seeing more of her models. This is an iconic design, translated into origami very well, to create an origami model that is bold, striking, and instantly recognizable. It's also well suited to origami, with sharp, angular lines. Very dramatic.
Folding the Black Lives Matter Logo
It's a high intermediate level model and takes about twenty to thirty minutes to fold. It's a box pleated design, so if you're familiar with this type of origami, you'll know that means accurate folding, a fair bit of rearranging layers, and a few sink folds.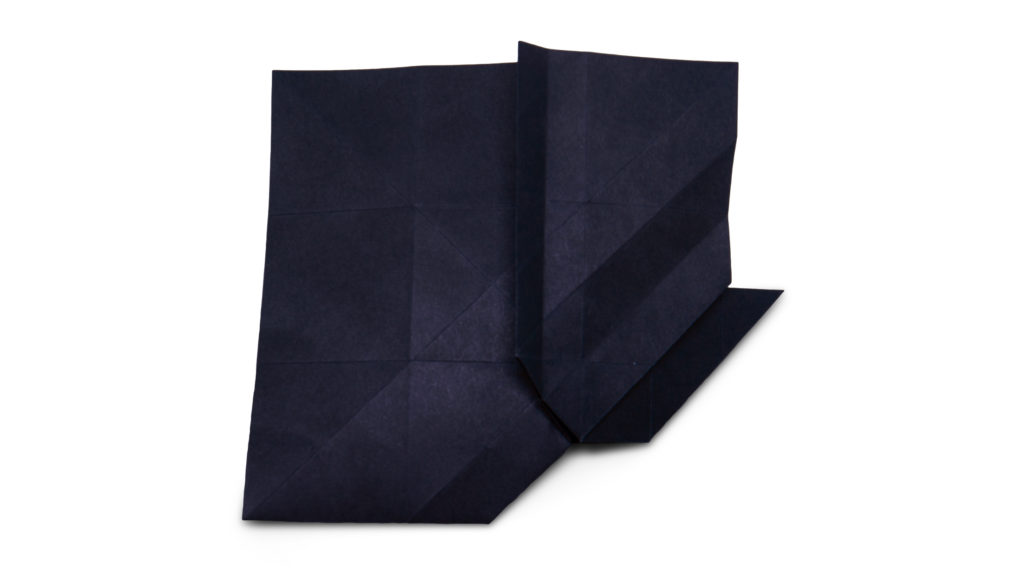 I enjoyed making this model. There is a nice progression in the folding sequence. Each step is logical and builds on the previous ones in a way that makes sense and you can see the model develop. Too often the folding sequences for box pleated designs can be 'precrease here, precrease there, precrease this bit as well, repeat on the other five layers….now unfold the last 25 steps and mangle the whole lot together again so it looks like this'. This model isn't like that and it feels like you are working with the paper instead of wrestling with it to create each part of the model in turn.
Beth Johnson's origami Black Lives Matter logo is quite flexible when it comes to paper choice. Johnson recommends kami paper or something of a similar thickness, about 25cm (just under 10in) square. Jo Nakashima recommends 20cm x 20cm kraft paper. I've made mine from a standard sheet of 15cm (6in) kami! This produced a model that is 8.5cm (about 3in) tall and 4.5cm (1.75in) wide.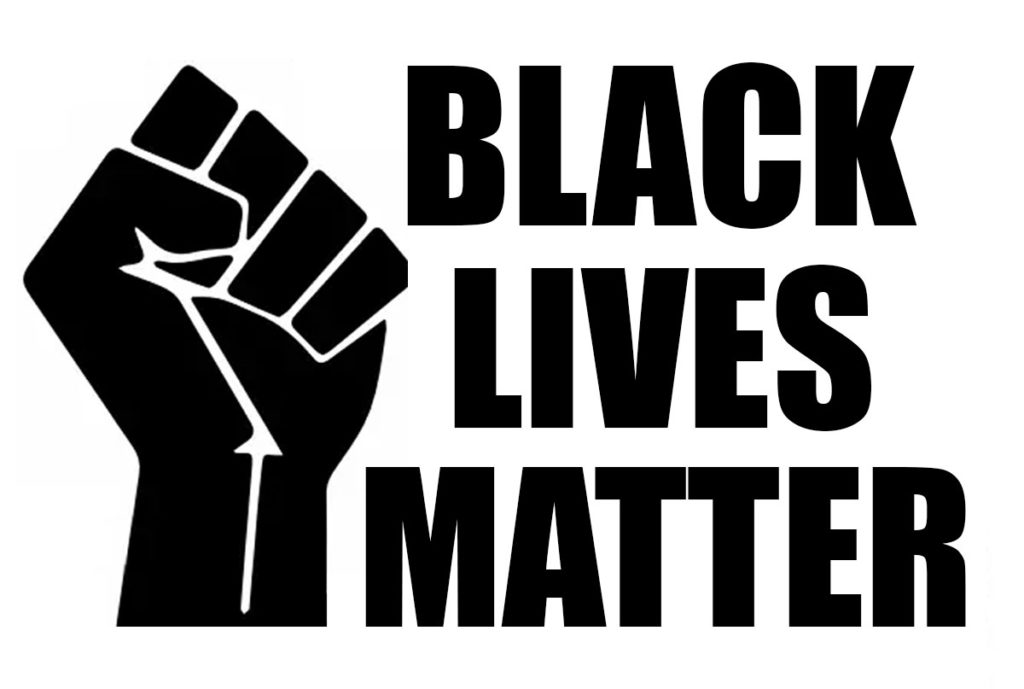 Instructions for folding the origami Black Lives Matter Logo
Beth Johnson has produced diagrams for this design, which are available for free on her website. While you're there, take a look at some of the other models on her site, particularly the sheep and the hedgehog.
If you prefer folding from a video, there is one made by Jo Nakashima, which, as usual for him, high quality and easy to follow. I've included the video here, but it's worth browsing through the other videos on his youtube channel.
I'll leave the last word to Beth Johnson, which she includes on the instructions for this model:
Dedicated to the Black Lives Matter movement, and to everyone fighting against racism, violence and systemic oppression and fighting for justice, equality and a kinder, more compassionate world. Please feel free to use and share freely.
Get Involved
I'd love to hear your views on this Black Lives Matter origami model.  Feel free to let me know what you think in the comments below, or you find can me on Instagram or Twitter. Check out my Pinterest boards too!
You can also subscribe to the mailing list by entering your email in the box below: