I am still finalising the look and feel of the new version of this site, so some pages might look a bit odd at the moment while I sort it all out.  Please bear with me while i make these changes.
Thank you!
Recent tutorial videos
Origami for Beginners
New to origami? Start here
Give a man a fish and he will eat for a day. Teach him how to fish, and he will sit in a boat and...
Intermediate Level
For people who've found their 'sea legs'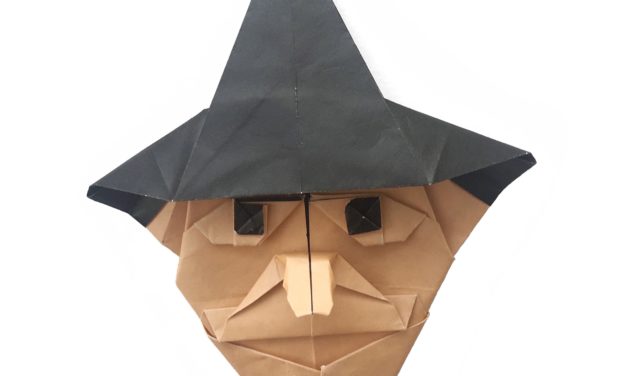 A witch ought never to be frightened in the darkest forest, Granny Weatherwax had once told her,...
Advanced Level
Anything goes!
I never travel without my diary. One should always have something sensational to read in the...