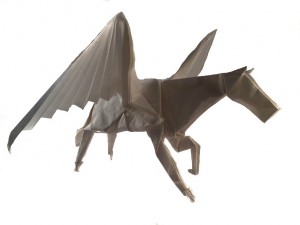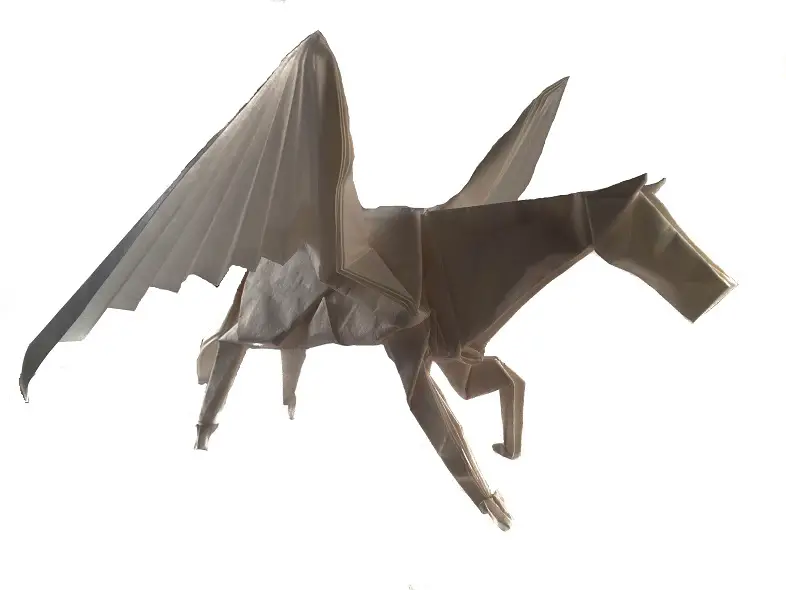 Creativity is allowing yourself to make mistakes. Art is knowing which ones to keep.
Scott Adams
Advanced Origami Designs
This is a page of advanced origami designs that have been featured on Origami Expressions – the hard stuff! The models in this gallery are either complex or super complex.
These designs are for people who can fold accurately and make use of the full range of origami techniques, including multiple sinks and (my own personal nemesis) the unsink. You should also be familiar with working with different paper sizes and types. Some of these models will take up to an hour to fold, while others will take several hours.
As with the galleries for beginners and intermediate level folders, Diagrams or video tutorials for each design in the Advanced Origami Gallery are provided on the blog page for each design if I have permission to post them. Otherwise, information on where to get diagrams or a tutorial is provided, with links.
The Advanced Origami Gallery