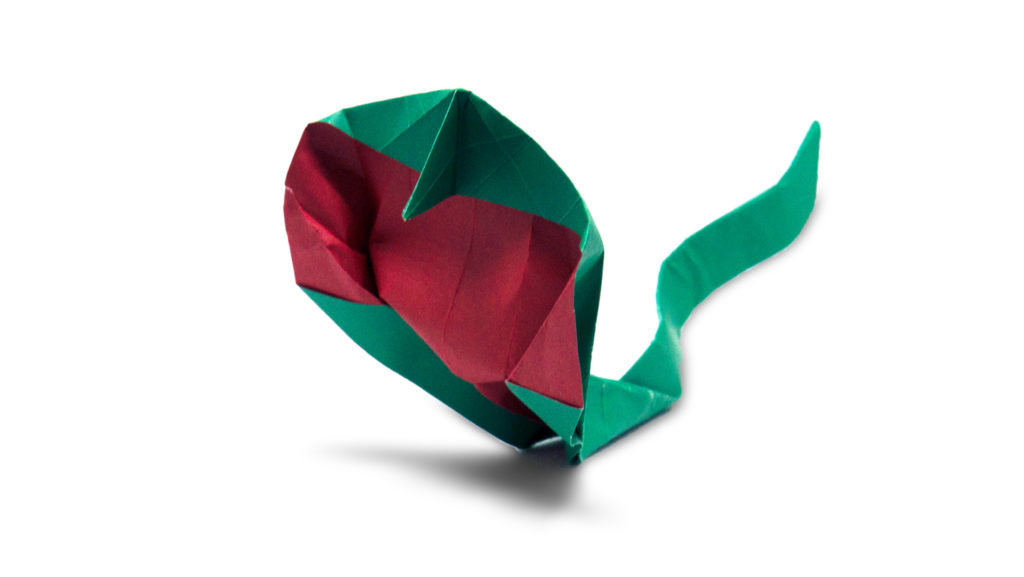 "Wisdom is finding out that a cobra is deadly; without first having to lose one's life."
-Mokokoma Mokhonoana, The Confessions of a Misfit
About the cobra
I decided to design an origami cobra after folding Gen Hagiwara's snake. I wanted a simple snake model, different to the traditional design and easily recognisable, without many folds. The cobra is an iconic shape, so it seemed an obvious choice.
Note: This post contains affiliate links.  Please see disclosure for more information.
Cobras are Elapids, a type of poisonous snake with hollow fangs fixed to the top jaw at the front of the mouth.  When they feel threatened they will spread out their neck ribs forming a flattened, widened section of its body near the head called a hood.  There are actually many different species of cobras – the most famous being the king cobra.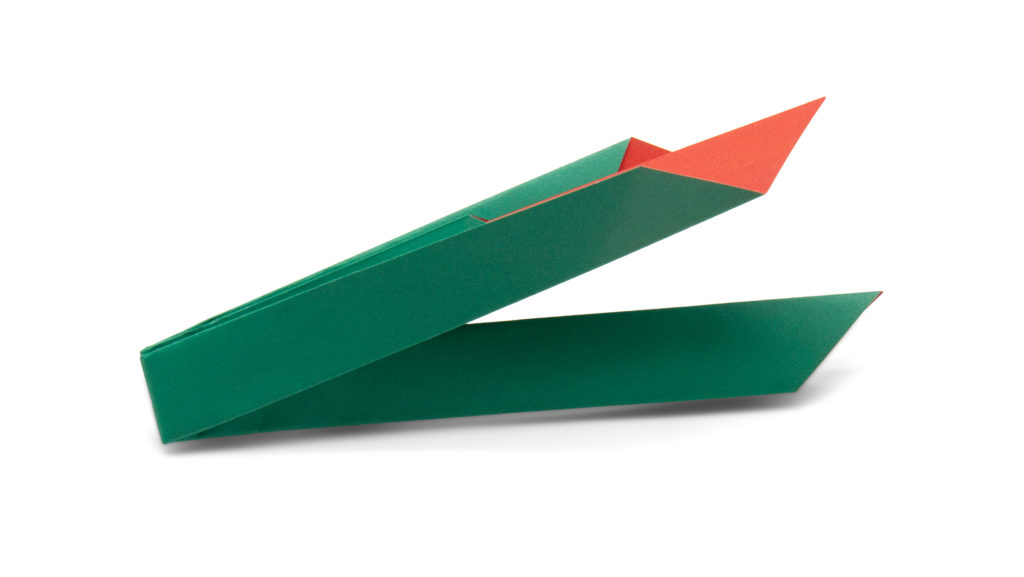 Folding the Easy Origami Cobra
Because there aren't too many folds in this model, it's easy to make. It is suitable for any age. This paper cobra is made from half a blintz base (two opposite corners folded to the centre).
Use a piece of paper that is coloured differently on both sides. I think red and green paper works best. A standard sheet of origami paper produces a cobra that is 13 cm (5 inches) nose to tail and stands about 6 cm (2.5 inches) tall, depending on how you shape the hood and head.
Where to find the origami cobra instructions
This origami cobra is one of the models available in my book, Origami Made Simple. This is a book for people new to origami or that like folding simple models. There are 40 models, including 10 of my own creations and 30 traditional designs. Other models in the book include the Five Fold Penguin and the Teapot. 
Get your copy of Origami Made Simple here.
Get Involved
I'd love to hear your views on this easy origami cobra.  Feel free to let me know what you think in the comments below, or you find can me on Instagram or Twitter. Check out my Pinterest boards too!
You can also subscribe to the mailing list by entering your email in the box below:
Disclosure:
This page contains affiliate links and I may receive some small commission for purchases made through the links on this page. This hasn't affected my decision to recommend a product – I value my personal and professional reputation and would not endorse a product or supplier I did not believe in. There is no additional cost to you for purchasing through this page.
As an Amazon Associate, I earn from qualifying purchases.  Origami Expressions is a participant in the Amazon Services LLC Associates Program, an affiliate advertising program designed to provide a means for sites to earn advertising fees by advertising and linking to amazon.com, amazon.co.uk, amazon.ca. Amazon and the Amazon logo are trademarks of Amazon.com, Inc. or its affiliates.