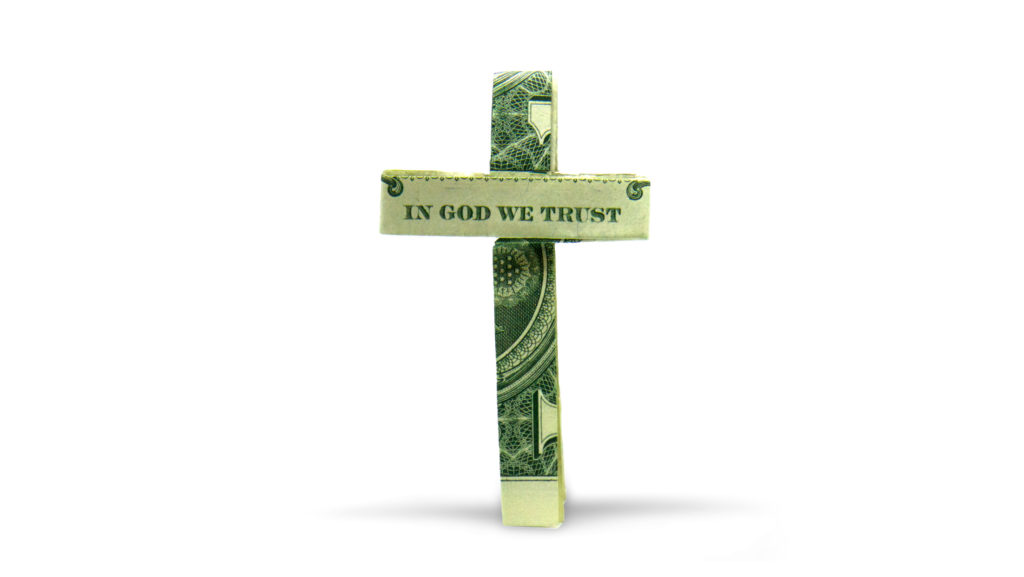 "Praising what is lost makes the remembrance dear."
-William Shakespeare
Remembrance Day
11am GMT on the 11th day of the 11th month of the year is when the armistice took effect at the end of World War One. In many countries around the world, that's the date that is used for Remembrance Day, an occasion to honour the memory of members of the armed forces who have died in conflict. In the UK, it's also known as Armistice Day and while people are encouraged to observe a two minute silence at 11am to mark the time the guns went silent, many of the services and ceremonies of remembrance take place on the Sunday nearest to the 11th, known as Remembrance Sunday.
It's a little different in the United States – November 11 is known as Veterans' Day – an opportunity to recognise the service of all military veterans (other than those discharged dishonourably). Those who died while serving in the forces are honoured on Memorial Day, which takes place in May.
Note: This post contains affiliate links.  Please see disclosure for more information.
The Origami Dollar Bill Cross
The traditional emblem of Remembrance Day is the Poppy, but this year I've folded this Origami Cross made from a US dollar bill. It was originally designed by Charles Bast, and Jeremy Shafer came up with this variation on it to simplify the folding sequence and make it stand up. One of the advantages of using banknotes for origami paper is that you can use the design on the bill as part of the finished model, as in this case. This would be quite a smart design anyway, but the inclusion of 'In God We Trust' on the horizontal arm of the cross makes a massive difference to the finished model.
Won Park, who is perhaps the best known money folder in the world, uses this technique on some of his models, including his Koi, which uses swirls in the pattern for the eyes. If you're interested in folding some of Won Park's money origami designs, check out Extreme Origami on Amazon, but be warned – these are not for the fainthearted!
I've also folded a framed picture of George Washington from a dollar bill, that even includes Washington's name on the frame. It was from the OrigamiUSA 2016 Convention.  Other money origami designs I have folded include a pram, dollar bill frog, his and her clothes, a pig, and a mandarin duck.
Folding the Dollar Origami Cross
This is not a difficult model to fold – in fact, pretty much anyone that can fold a banknote in half accurately can make this model! It takes about five minutes to make.
Obviously if you want to have the inscription across the front you will need to make it from a US 1 dollar bill, but if you don't have one to hand you can use any sheet of paper wide sides in the ratio of 7:3. The exact size of a dollar bill is 156.1mm (6.14") x 66.3mm (2.61"). This produces a cross that stands 6.2cm (2.5") tall and 3.1cm (1.25") wide.
Money Origami Cross Instructions
Jeremy Shafer has a video showing how to make this on his YouTube Channel. It's clear, well paced and easy to follow. It's part of a series of videos that Shafer has put together making origami symbols for many of the world's major religions, which is well worth checking out.
Jeremy Shafer's video:

Get Involved
I'd love to hear your views on this origami cross.  What are your favourite money origami designs? Feel free to let me know what you think in the comments below, or you find can me on Instagram or Twitter. Check out my Pinterest boards too!
You can also subscribe to the mailing list by entering your email in the box below:
Disclosure:
This page contains affiliate links and I may receive some small commission for purchases made through the links on this page. This hasn't affected my decision to recommend a product – I value my personal and professional reputation and would not endorse a product or supplier I did not believe in. There is no additional cost to you for purchasing through this page.
As an Amazon Associate, I earn from qualifying purchases.  Origami Expressions is a participant in the Amazon Services LLC Associates Program, an affiliate advertising program designed to provide a means for sites to earn advertising fees by advertising and linking to amazon.com, amazon.co.uk, amazon.ca. Amazon and the Amazon logo are trademarks of Amazon.com, Inc. or its affiliates.